We are Chirri Peppers
A millennial agency and production company. We bring our consumer perspective to each project. And this is reflected in the aesthetic proposal of the content and its results.
We work on strategy, creativity, pre-production, realization and post-production of social media communication pieces.
Creativity and pre-production
We can take care of everything, from the creation of the concept of your campaign, to getting the last prop needed to make your content a before and after. Because everything counts and in this instance the creative flight and the organization of spreadsheets are fundamental.
Production
This is the fun part. Our team will be full of caffeine and ready to go according to the production schedule. The idea is to create and create, but without neglecting order and planning. After all, from Excel we come and to Excel we go.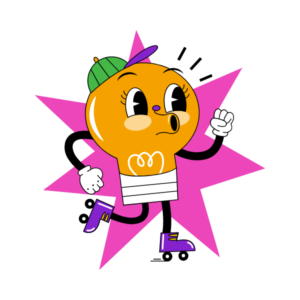 Post-production
We know how important it is to have a constant flow of content, and that's why we edit faster than we return calls to our families. Lit.
We like deadlines, they motivate us to give everything and more. And since nowadays everything is for yesterday, we have oiled ourselves to have the best post production process.
Our highlights
Many of our clients call us to create their content on a monthly, bi-monthly or quarterly basis. We can tailor our services and packages to make any combination of content you need: from a half-day photo shoot one month to an "About Us" brand trailer the next month, or any combination in between.
Product
One of our specialties is product photos and videos. Whether it's content for online stores, social networks or any other platform, we have the know-how to do it, and also the tools. We have our own studio fully equipped for this type of content. Do you have an urgent shooting? We are ready!
Video and lifestyle
This is where we can really convey the essence of your brand. From fashion films, product launches, to video content for your online store. We also adapt it to your needs, a campaign is not the same as UGC content.
Do you need us to shoot on location? We'll join any roadtrip.
About us videos
We have a great formula: we help you tell your brand story in a memorable and compelling way. We've grown up with our first clients. When they were taking their first steps, so were we. That's why we know the processes involved in running a brand, because we lived it and communicated it year after year.
How to and tutorials
One of the best ways to explain a product is to demonstrate how it really works. Whether with our hands, or in model days, we show step-by-step how to use your product, with all its benefits, so that your customers understand exactly what you offer.
3D design
This year we incorporated the 3D modeling and design service. It can be for projects in development: for example the mock up of a product that you will launch in the future, or for campaigns and creative communication.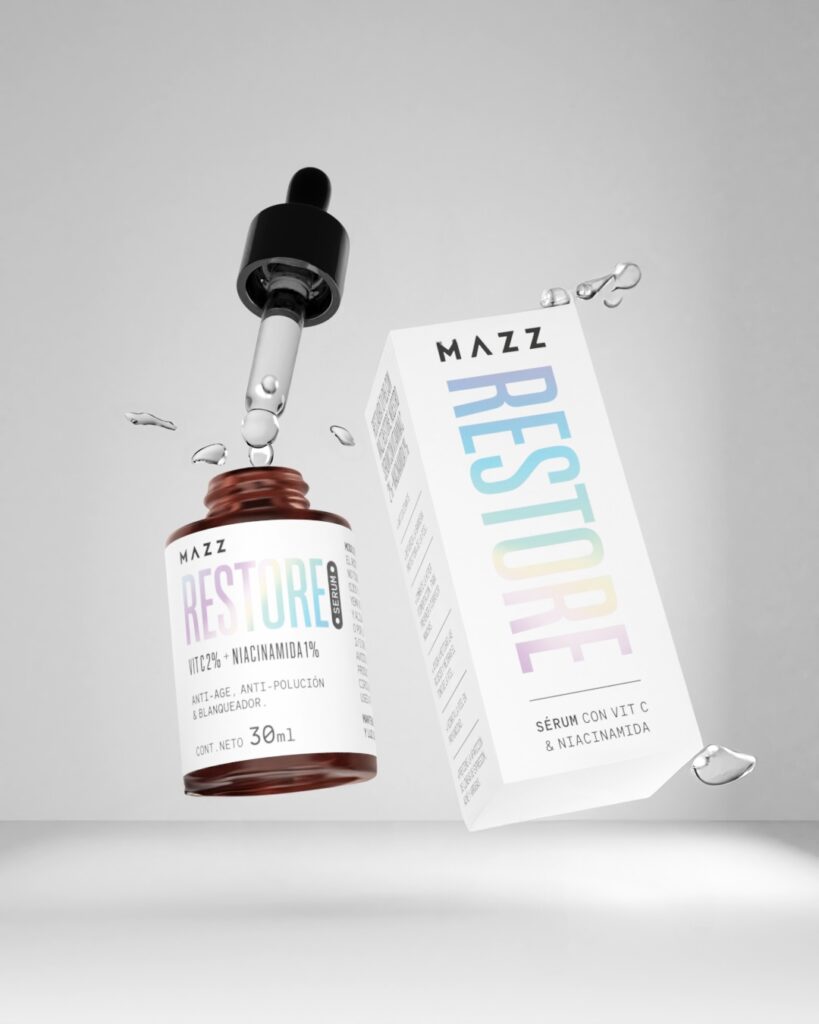 Who we are
We are Vicky and Julián, we have 10 years of experience, and we are joined by the rest of the team formed by different profiles, with knowledge and specializations in different areas: creativity, strategy, photography, film and advertising.
Chirri Peppers partners
Our experience has led us to grow with our clients and also to interact with other professionals with whom we have been enriched. We like to be always linked with other friendly hands that complement our work. Many of them are now part of our team. And so we can offer a more complete service and also with an objective vision of each project.
Our clients include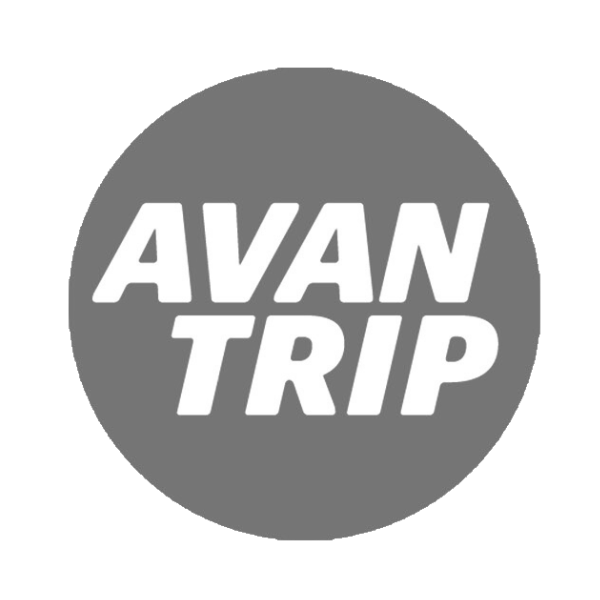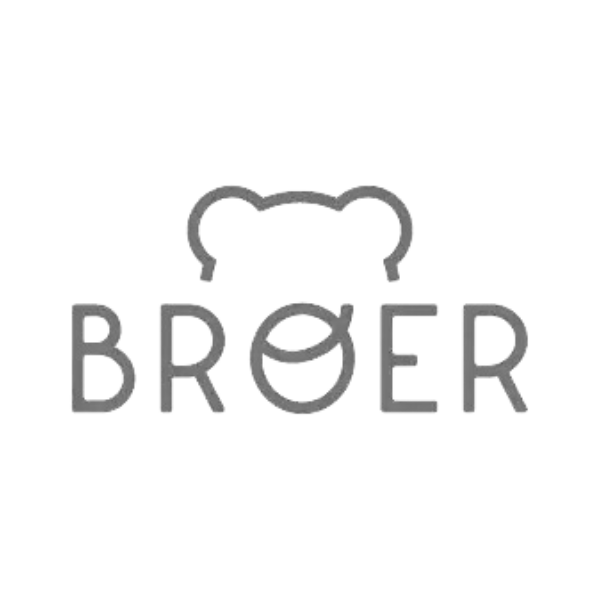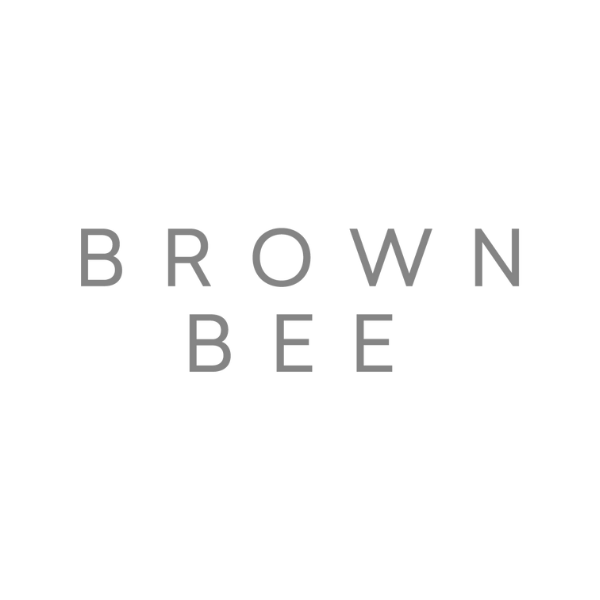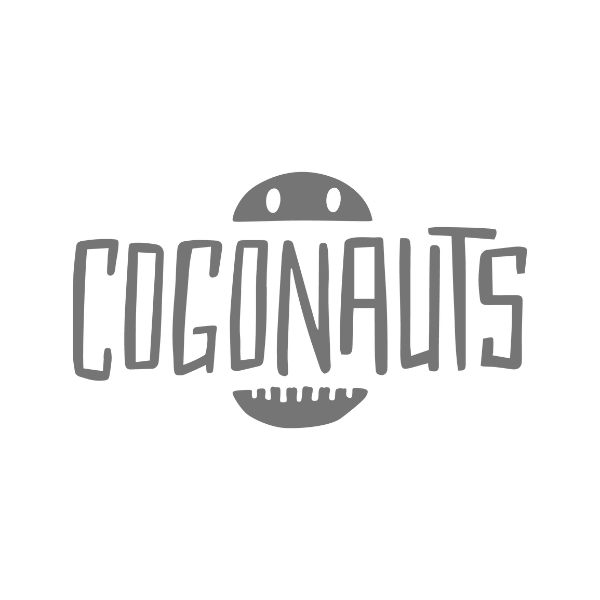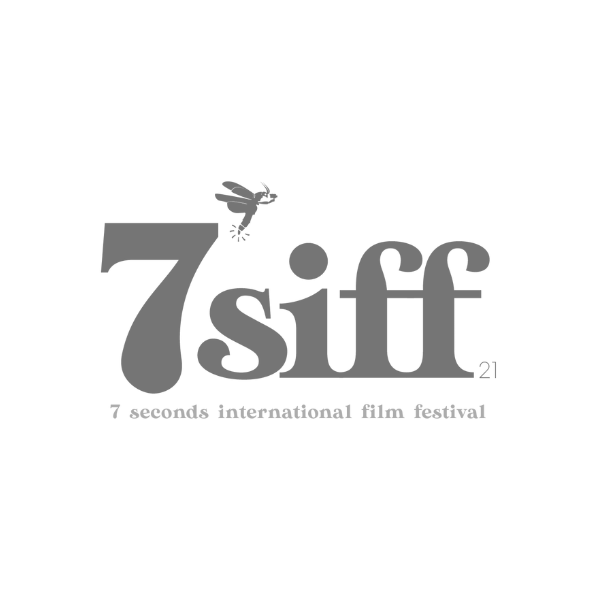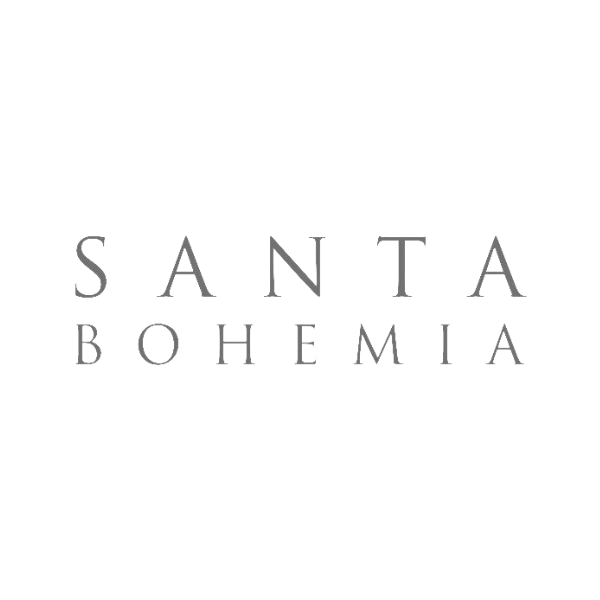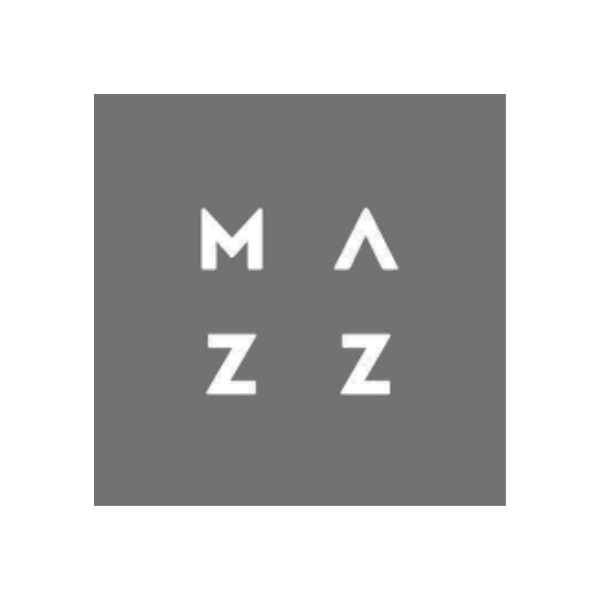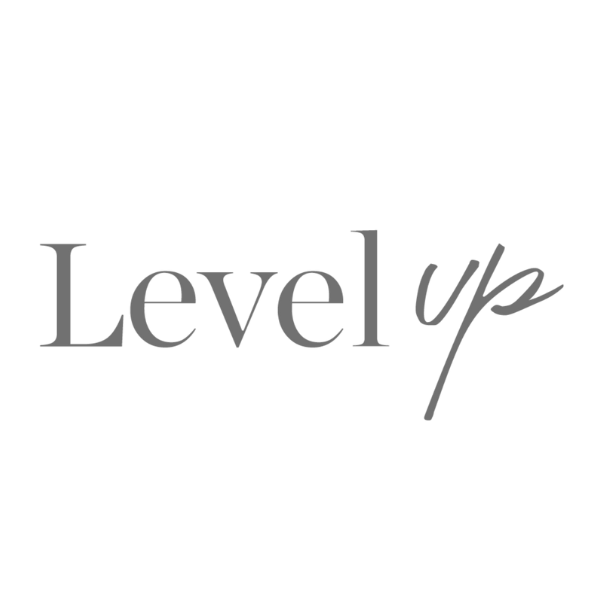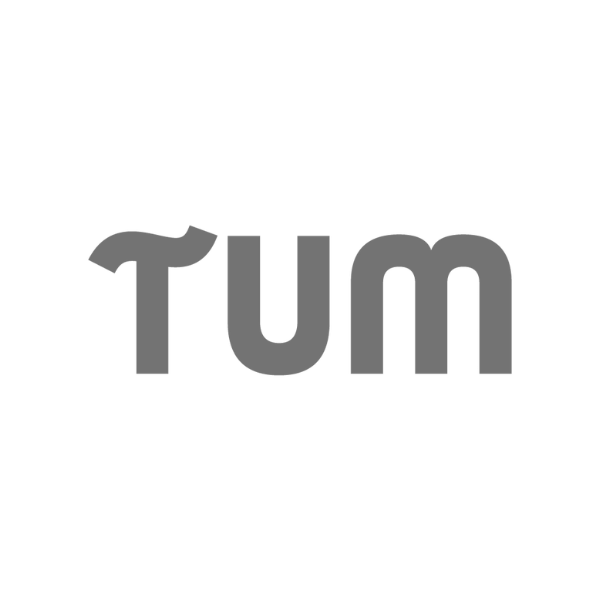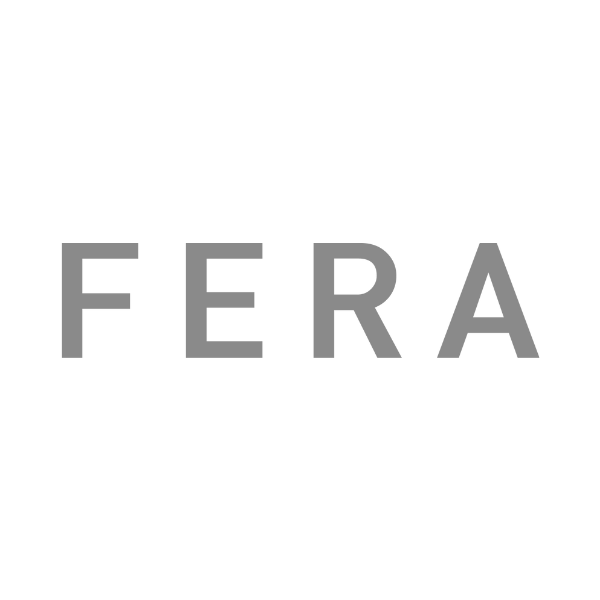 Let's talk!
We would love to know what you are working on
and how we can help you. Send us a message
about your content needs.
Let's talk!
We would love to know what you are working on and how we can help you. Send us a message about your content needs.