DIGITAL CONTENT
SOCIAL MEDIA
CREATIVITY
PHOTOGRAPHY
ECOMMERCE
FILMMAKING
CAMPAIGNS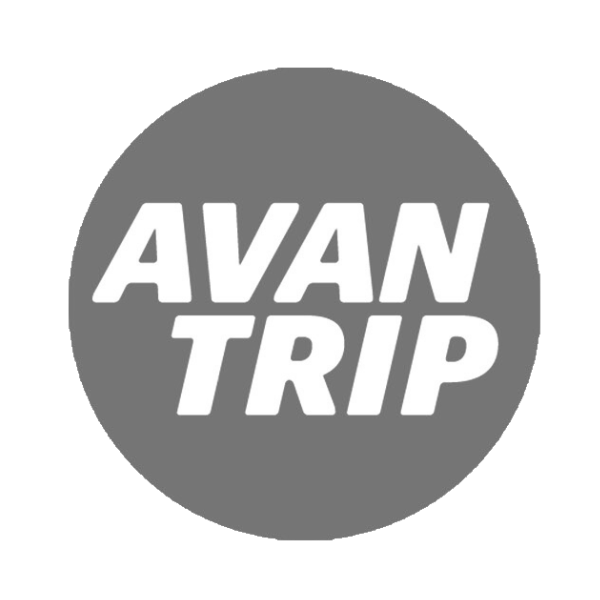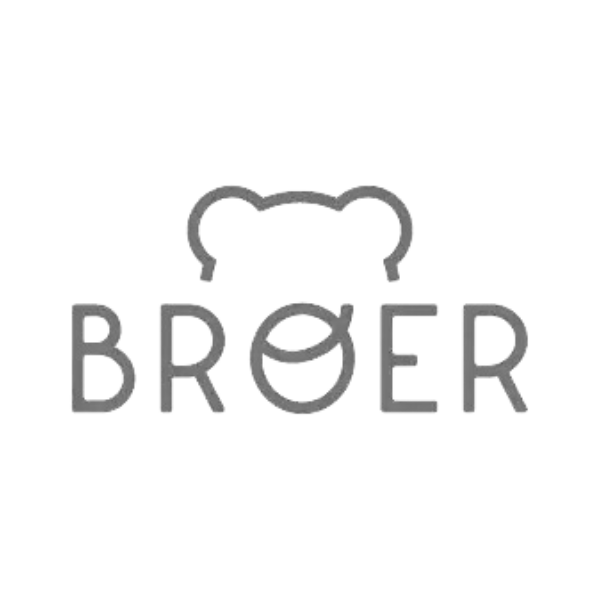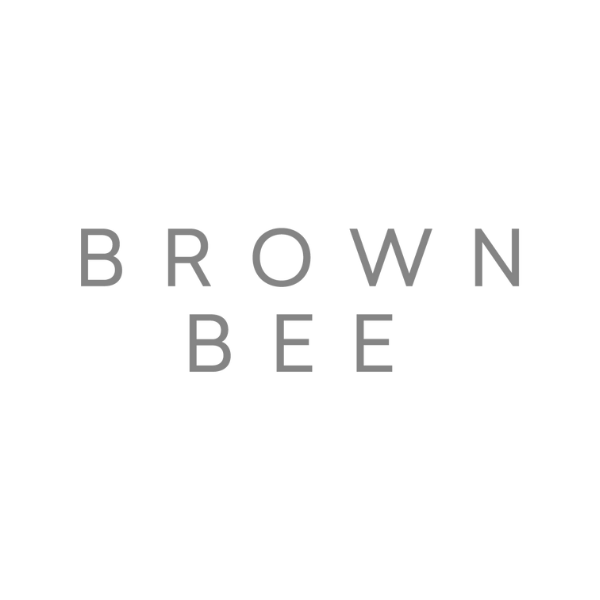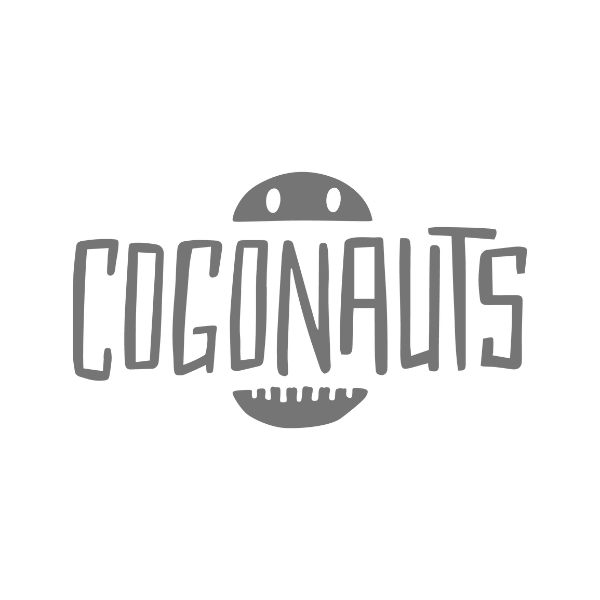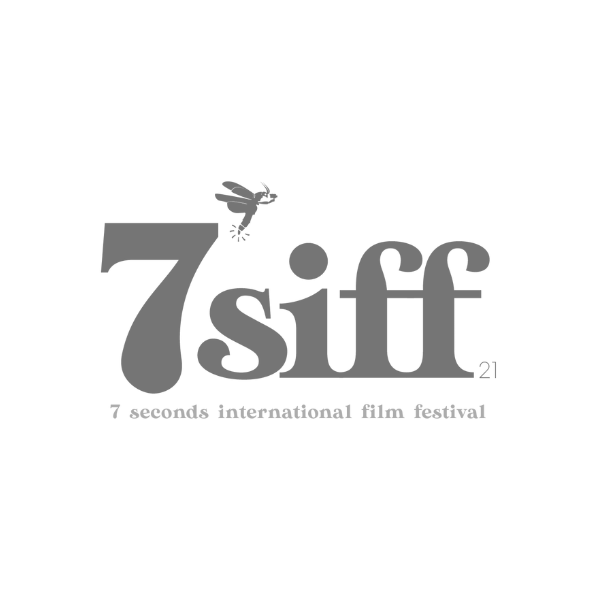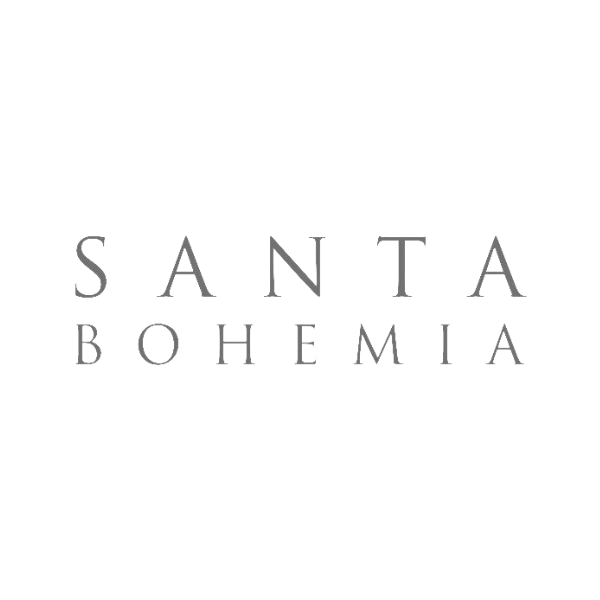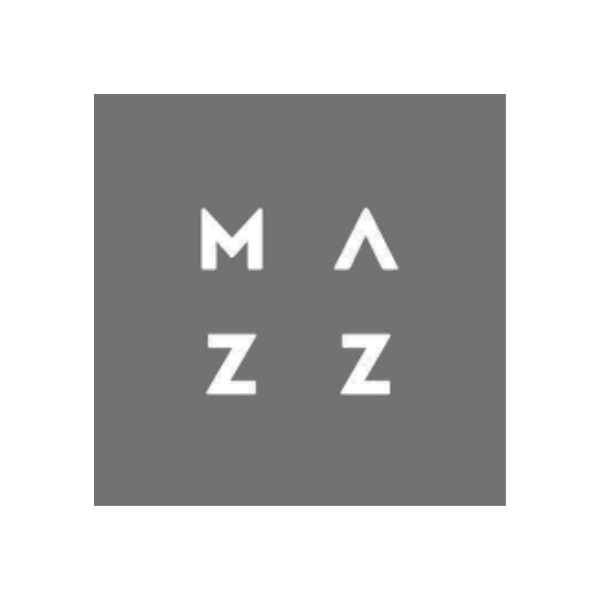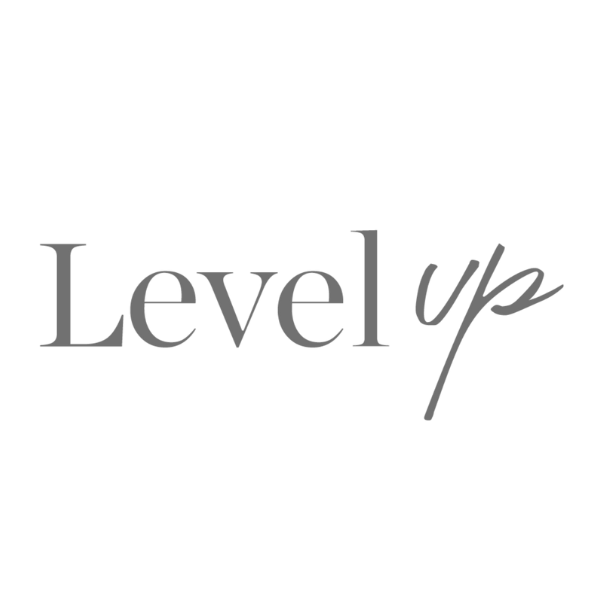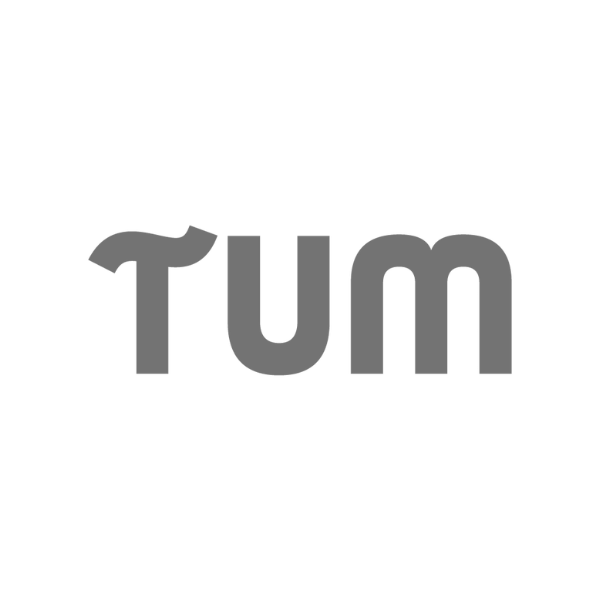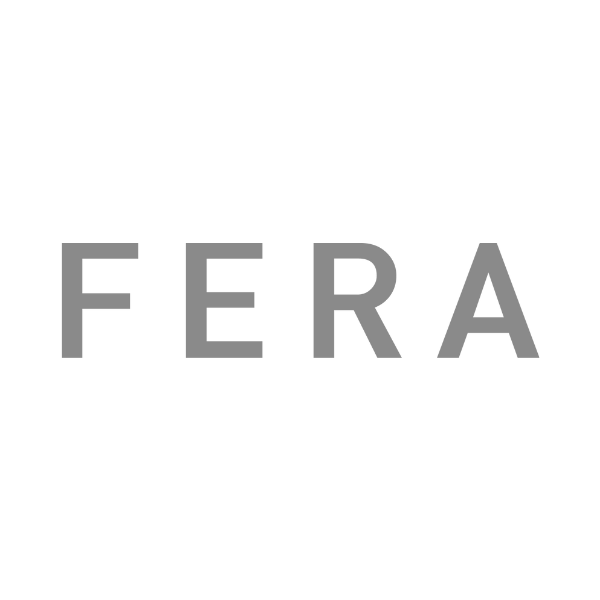 Contenidos que hacen la diferencia
Somos una agencia y productora millennial. A cada proyecto le aportamos nuestra mirada de consumidores. Y esto se refleja en la propuesta estética de los contenidos y sus resultados.
We work on strategy, creativity, pre-production, realization and post-production of social media communication pieces.
Muchos de nuestros clientes nos llaman para crear sus contenidos mensual, bimensual o trimestralmente. Podemos adaptar nuestros servicios y paquetes para realizar cualquier combinación de contenido que necesites: desde una sesión de fotos de media jornada un mes hasta un docu sobre la marca el mes siguiente, o cualquier combinación intermedia.
Abril Bugliolo Santoro - AVANTRIP
Chirri Peppers is a professional agency in which you can trust an integral advertising strategy, because you know you can count on an analytical, creative, empathetic, innovative and responsible team. It is always a pleasure to work with them.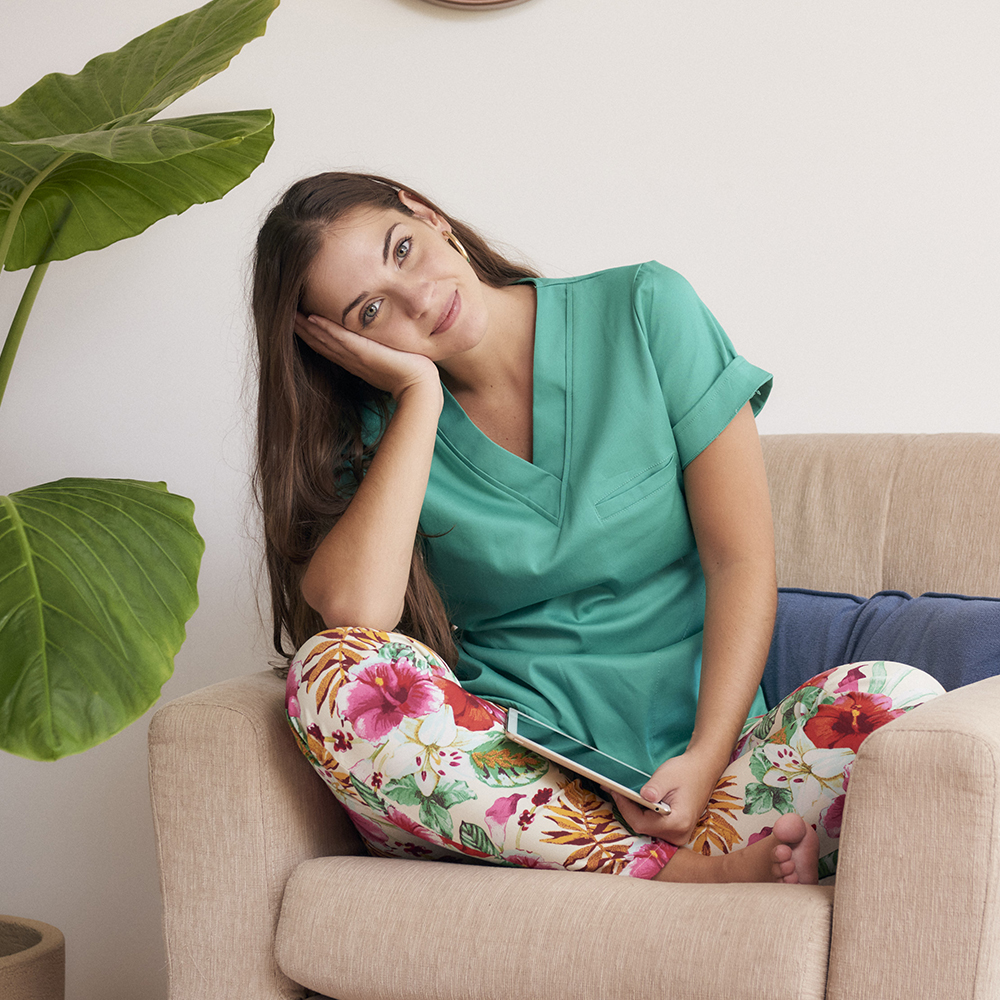 Monserrat Ferreira - Co-Founder TUM
Chirri Peppers tiene una virtud fundamental para las agencias creativas: la empatía con el cliente. Llevamos 5 años trabajando con ellos y desde el principio se centraron en conocer nuestra marca y a nosotros, los fundadores, para comunicar TUM a través de la creatividad. Su aporte estético siempre es un valor añadido. Juegan con los materiales, las paletas y los props para lograr un contenido dinámico y diferenciado.
Vicky and Julian complement each other 100%, they are a true #duplapower.
Agostina Mazza - Mazz Make Up
Conocí a Chirri Peppers hace 5 años cuando me recomendaron trabajar con ellos. Desde el primer trabajo que hicimos juntos, me pareció un equipo muy alegre y entusiasta, con ganas de crecer y aprender constantemente. A día de hoy sigo trabajando con Chirri Peppers y no hay oportunidad en la que no me haya sorprendido su afán de superación en cada proyecto que hemos realizado. Son creativos, autoexigentes, pulcros y extremadamente organizados. Además de su perfil artístico, veo en ellos una capacidad de análisis que me parece un plus en cualquier profesional.
Contenidos Digitales
Shootings de cantidad de contenidos
Material para refrescar tu web y redes sociales
Foto y vídeo lifestyle de productos
Reels y tiktoks UGC
E-commerce
Fotos de productos con fondo blanco
Fotos de productos con estilo
Fotos lifestyle/ambientadas
Vídeos explicativos de productos
Acciones BTL
Interacción directa con el público objetivo
Mensaje adaptado a tus objetivos
Impacto emocional en los consumidores
Potenciar y reforzar el mensaje de tu marca
Let's talk!
We would love to know what you are working on
and how we can help you. Send us a message
about your content needs.
Portfolio
Queremos que sepas lo que es posible hacer por tu marca. Descubrí algunos de los trabajos que hicimos para nuestros clientes.
Contact Us
¿Querés saber de nosotros? Hablemos.