Hacé la tuya (Do what you want)
Customer: Avantrip.
Avantrip is an argentinian online tourism agency. A huge challenge for the Chirri Peppers team as it was our first large client.

After a first meeting, we were inspired and created the campaign WDO WHAT YOUR WANT", a concept that the brand gave us in order to fly and give framework to that idea, and thus reach their travel community, their campaign goal.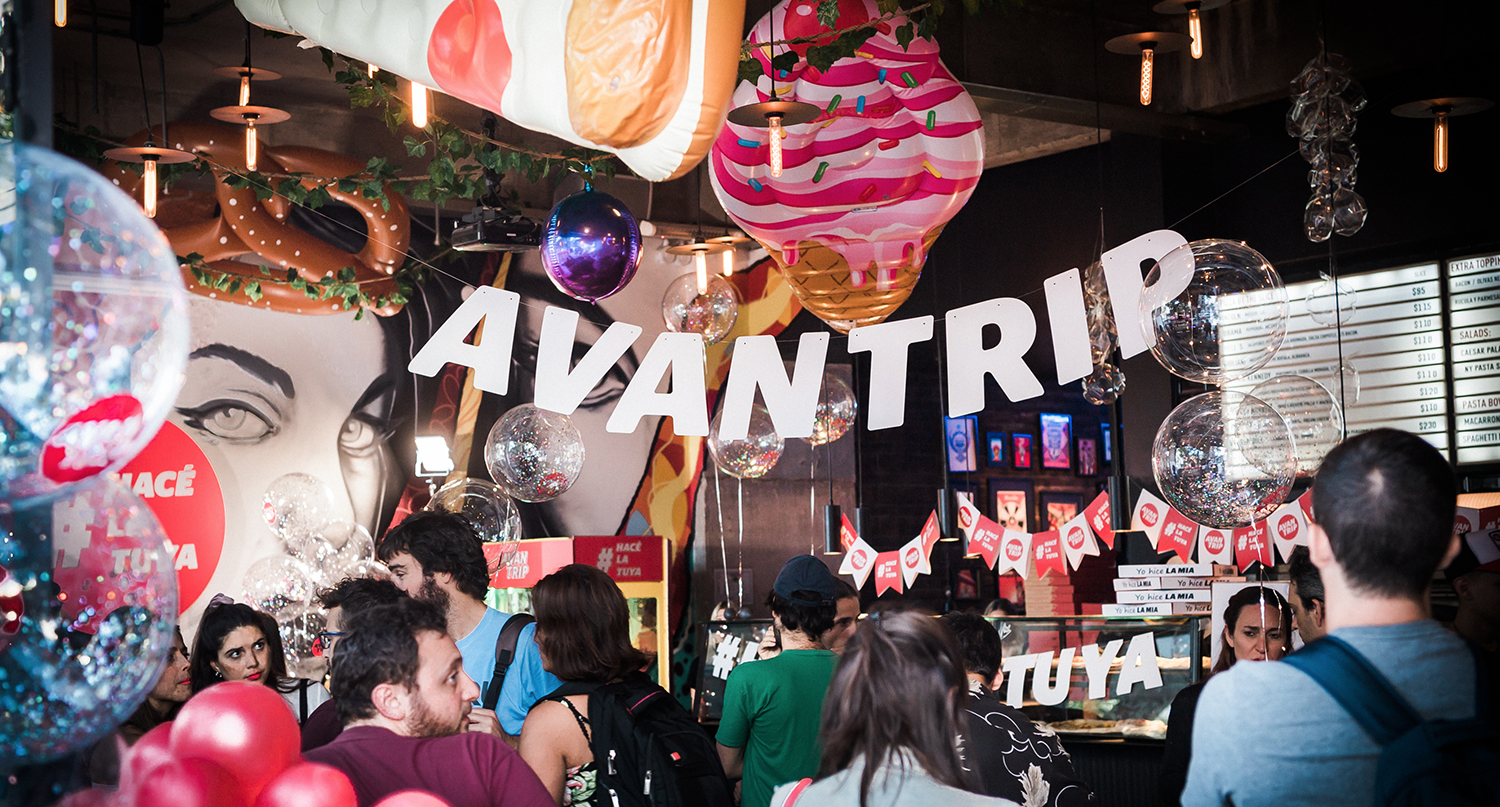 We focused mainly on IG as an outstanding communication platform, since we aimed at its MILLENNIAL audience, target audience, those who are always encouraged to do what they want, and those who joined to celebrate this day. We amplified the campaign by adding influences from the lifestyle's world, travel, cuisine, and even astrology. We looked for profiles within their area who are passionate about traveling and living new experiences in their own way.
In just 3 months we managed to build brand awareness, and notoriety of Avantrip. We used mystery as a main tool, for this we devised and made content that generated intrigue, thus causing interaction with the audience, communicating something different from the usual.
Punctually we worked on the concept and in the realization of different types of content, in addition to the final event and the press kit. We emphasize the realization of different stories within a story.
- The week of each destination, because we invite the audience to tour different cities in a non-traditional way, sharing data and information outside the circuit.
- What happened in Avantrip? Weekly summary of our influencers around the world and in the client's offices, and their teams.
-Package of stickers as a brand image.
-IG Stories "Avantrip Travelers"
-Countdown to #hacelatuya day
Another objective of the brand was to communicate its good customer service.
For that reason we designed and filmed an online series with episodes that took place inside the offices of Avantrip.
Each episode introduced a new area and new employees. Sometimes with surprise guests like the day in which a retro style Cupid visited the offices, meeting again with couples that he himself gathered years ago.
Finally the company asked us to amplify the communication of the different advertisements of traditional media: tv and graphic media.
That's how we came up with complementary contents that only happened in social networks, such as the posters of the Surprise Manager for the TV campaign "El viaje sorpresa".